Bunch's camp teaches fundamentals to young football hopefuls
WARREN DILLAWAY | Star Beacon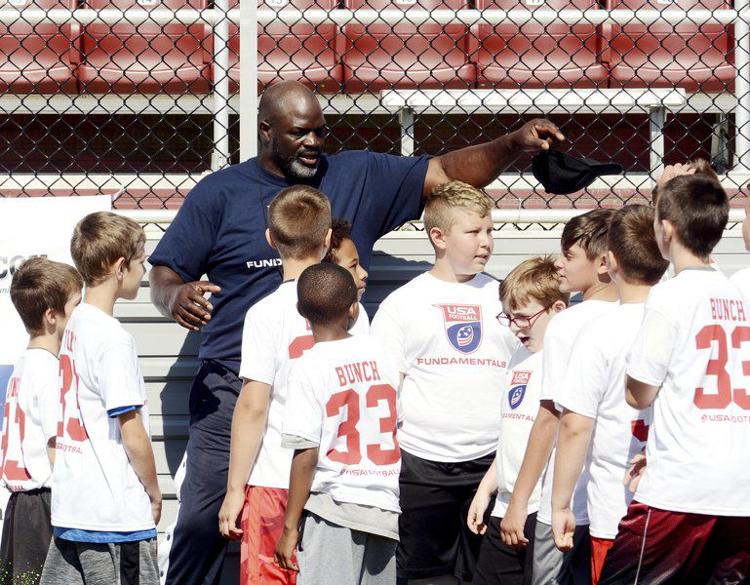 As featured on
HARPERSFIELD TOWNSHIP — Jarrod Bunch held his annual football camp at Spire Institute on Saturday.
James Marinchak passed peacefully in his sleep June 28th, 2019. Surviving him: his companion Lisa Roth, uncle Dave Bucky, cousins Julie Skully, Tiffany Reid, daughter Tiffany Nelson, grandchildren Kayla, Dylan, Terrance and baby Emma, other numerous relatives.
CONNEAUT [ndash] Edward G. Taylor, age 87, died Friday, July 19, 2019 at the Villa At the Lake surrounded by his family. Arrangements will be announced by the Raisian Family Funeral Home, 581 Harbor Street, Conneaut.