Local attorneys lay groundwork to run for Ashtabula County prosecutor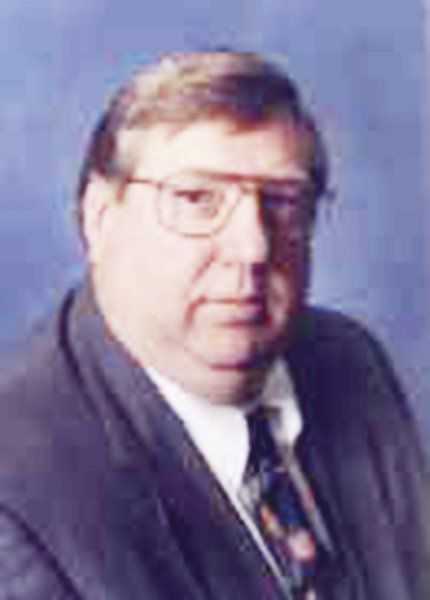 CONNEAUT [ndash] Patricia L. Cooper, 83, died Tuesday, February 25, 2020 at her home. A Memorial Service will be held later at the convenience of the family. Arrangements have been entrusted to the Raisian Family Funeral Home.
ASHTABULA [ndash] Funeral services for Pearl Patterson, 68, will be held Saturday February 29, at Czup Funeral Home, 1329 Lake Avenue. Ashtabula. Calling hours 2:00-3:30. Memorial service at 3:30. Complete Online obituary and condolences at www.czupfuneral.com.
KINGSVILLE [ndash] Milton Maurer, 80, died February 26, 2020. All services will be today, February 28, 2020. Graveside: 2:00PM, Evergreen Cemetery, Pierpont, Celebration of Life, 3-5PM, Family Fellowship Church, 641 Mill St., Conneaut. Complete notice at www.marcyfuneralhome.com.