Jefferson Discount Drug Mart expansion in works
WARREN DILLAWAY | Star Beacon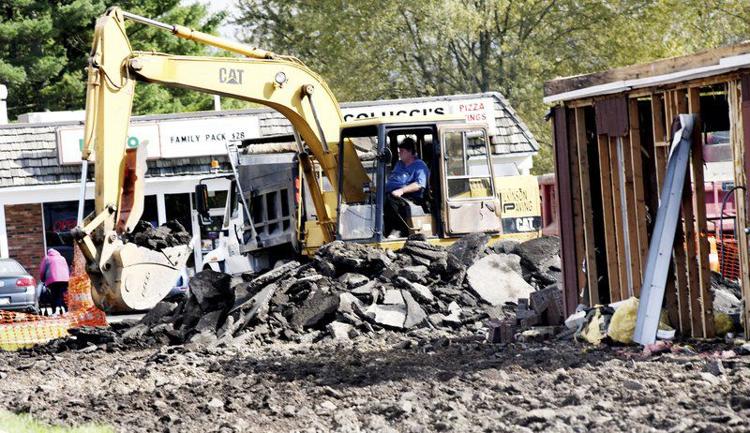 As featured on
JEFFERSON — The first steps toward a Discount Drug Mart expansion are underway as demolition…
ASHTABULA [ndash] Louise Ann (Ticknor) Forsythe, 81, passed away November 14, 2019. She is survived by her husband H. Franklin Forsythe and son Lewis Ticknor. Private family burial will take place in Austin Cemetery.
DORSET [ndash] Funeral service for John Pirinen, 88, will be held TODAY at 3:00, with calling hours from 1:00-3:00 at Czup Funeral Home, 1329 Lake Avenue, Ashtabula.
ASHTABULA [ndash] Vincent Angelo Mondello, 74, passed away 11/13/2019 at Country Club Nursing and Rehabilitation Center following a long illness. He was born in Brooklyn, NY, on 10/14/1945. At his request no public services will be held.