Fabri-Kal closing Aloterra packaging facility, to expand in Idaho
WARREN DILLAWAY | STAR BEACON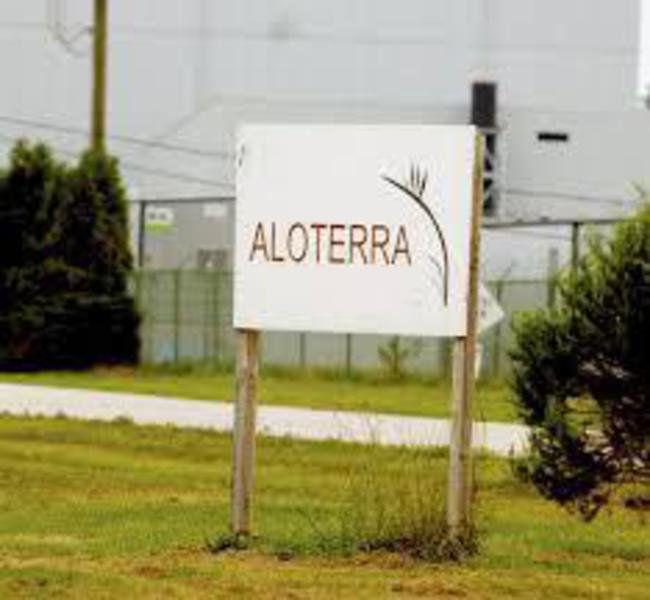 As featured on
ASHTABULA TOWNSHIP — There's new information regarding the closing of the Aloterra Packaging…
CONNEUAT [ndash] Irene D. "Dolly" Cifelli, 93, passed away Monday, September 16, 2019. Mass of Christian Burial Monday, September 23, 4:00pm, at Mt. Carmel Church 1200 E. 21st., Ashtabula. Visitation from 2-4pm at the church. www.ducro.com
CONNEAUT [ndash] Irene D. "Dolly" Cifelli, 93, of Conneaut, passed away September 16, 2019, at UH-Geauga Hospital. A Mass of Christian burial is being scheduled for Monday. Full obituary to follow in Friday's edition. www.ducro.com.
JEFFERSON [ndash] Private family services will be held for Gary L. Morrison III, 27, who passed away Sept. 11, 2019, from a probable aneurysm. Online obituary, photo and a place for condolences available at www.czupfuneral.com.
COLEBROOK TWP. - Dawn M. Loy, age 51, died on September 16, 2019, at Hospice House in Cleveland. She was born June 10, 1968, in Warren. Private services will be held by the family. Condolences at painefuneralhome.com.