Andover native named banking president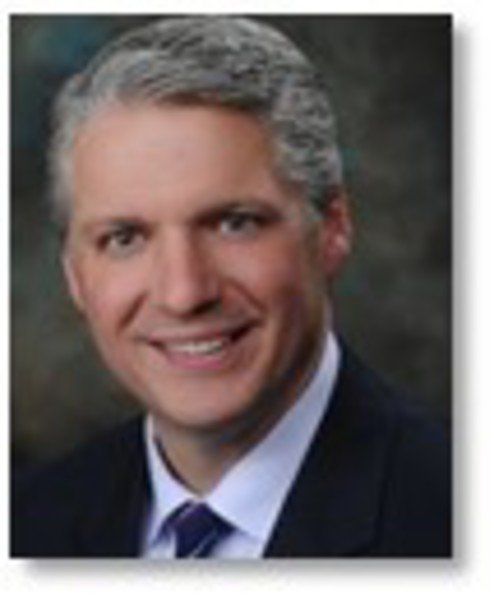 As featured on
CLEVELAND — An Ashtabula County native was named president of Citizens Bank Ohio operations.
ASHTABULA [ndash] Donna Lynn Martin-Wellbaum, 64, passed away October 10, 2019. Services will be held on Saturday, October 19, 2019 at Czup Funeral Home, 1329 Lake Ave. Ashtabula. Calling hours: 12:00-2:00 Funeral 2:00. Full obituary will follow.
ASHTABULA [ndash] Ronald Burlingame, Sr, 63, died unexpectedly Friday at home. Special Olympics volunteer, NASCAR fanatic. His request was no services, cremation. The Jefferson Home of Fleming&Billman Funeral Directors and Crematory assisting the family. Full obituary: fleming-billman.com.