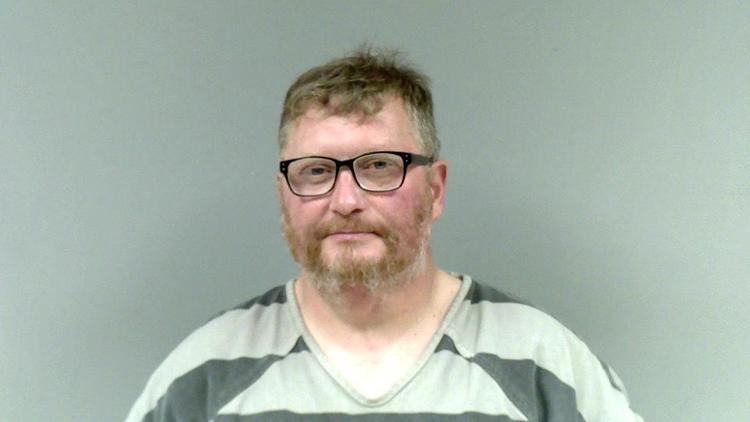 As featured on
North Kingsville councilman Dexter Au was arrested on felony charges on Wednesday night.
Geraldine L. Ray, 86, died January 17, 2020. Funeral services January 24, 2020 at 11AM at the First Baptist Church, 4353 Park Ave., Ashtabula. Visitation 10AM until the time of service. Burial will follow at Greenlawn. www.ducro.com
GENEVA [ndash] Virginia L. Bilicic, 72, of Geneva, died Jan. 15th. Services at Fleming & Billman Funeral Home, 323 South Broadway, Geneva, with complete obit at fleming-Billman.com
ASHTABULA [ndash] Michael Cole, 65, of Ashtabula, passed away Wednesday, January 15, 2020 at the Cleveland Clinic. Celebration of life Sunday, January 19, 2020 at Rock Creek Firehall from 12pm to 6pm. Please, no gifts or flowers.
ANDOVER [ndash] Charles H. Weston, age 96, passed away on Tuesday, January 14, 2020 in Andover, Ohio. Charles was born in Newbury, Ohio on May 12, 1923 to Henry and Mary (Simon) Weston. He graduated from Newbury High School. Charles drove cross country truck for Manfredi Trucking, Newbury, O…
William Boyd, Jr., 77, of Conneaut, died, December 16, 2019. Service will be 1:00 PM, Thursday, January 23, 2020, at the Church of God, 5327 Center Rd., Conneaut. Contributions to his family C/O Marcy Funeral Home.